Many of those who know me, through the curious catacombs of social media, will know me best as

The Grumbling Gargoyle

, writer, poet and lover of all things weird and wonderful.
Well, this Gargoyle has her own thing of wonder to share with you, and in order to do so she must strip herself of her stony garb and, as

Lynn Gerrard

, stand bare before you, to reveal all!...(no need for sick bags, I was speaking metaphorically)...let me explain.
In a bid to contain my excitement, I, that being the person beneath the granite, Lynn, am attempting to tell you this thing in a low key manner, whilst inwardly throwing a salvo of air punches to the sky!
Indeed, I am sat with a leisurely pose, breezily prodding at my keyboard, with the casual poke of a nonchalant typing finger.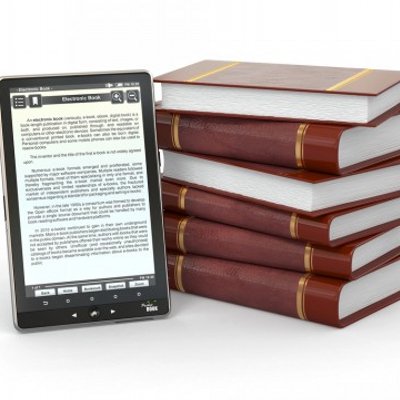 Oh who am I trying to kid?....
.....enough of that feigned composure!!...let's release the rapture!!....
I HAVE JUST SIGNED A FOUR BOOK CONTRACT FOR MY POETRY!!!....*does a little dance*...Yes!! I know!! Fantastic eh?....*does another little dance*
Fabulous

Wallace Publishing

, after viewing my work, decided to sign me up and I am most ecstatic, to say the least! It will be a few months before the first book will be available for purchase, as there's a lot that needs organising prior to its release, but I seriously cannot wait!
I'm equally pleased because those loyal and much appreciated followers of my work, will finally be able get their hands on the book they have requested from me, for such a long time!
Of course, at some point, in the not too distant future, the first book will be available for pre-order and I'll make that announcement when the time comes so you are assured of being one of the first to get your copy either in paper back form or as an e-book.
For obvious reasons I haven't a title to share yet, or a cover to reveal, that will happen soon HOWEVER what I do have, is the promise of a fun packed launch party, to be held in my much loved home town of St Helens!
The venue itself has still to be arranged but wherever it is, there will be plenty of entertainment and lots for you to enjoy including performances by local artists and a smidgen of performance poetry chucked in, by yours truly!
Oh and don't worry, for those who live too further afield to attend in person, you won't miss out on the evening because you'll be able to join in with the frivolity online, via Live Streaming...(all will be explained closer to the time).
So, there we go! Exciting times indeed!
Now, whilst I am really looking forward to a future with

Wallace Publishing

, and delighted that they are keen to publish my poetry, I haven't forgotten everybody else!
I am most conscious
that witho
ut the support and encouragement of my family, friends and of all those generous people who have, via Twitter, Facebook and through following my blog, shared my work with many other people, who might not have seen it otherwise, I may not have been in the position I am now...
So I will take this opportunity to say...
"thank you everyone, I am genuinely grateful to you and you've done a great job"
But no sitting back yet!...we've books to sell!